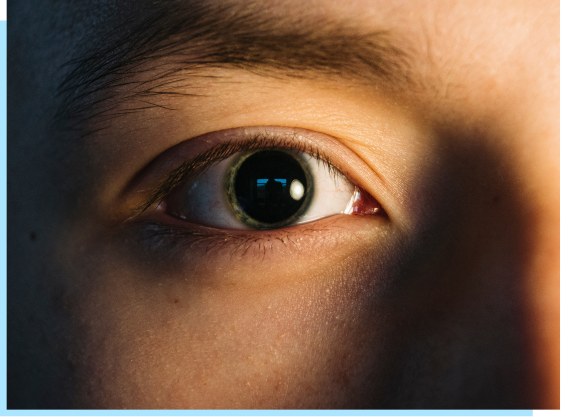 You may not always be able to spot someone who uses meth. Someone using meth may experience a temporary sense of heightened euphoria, alertness, and energy.
But using meth changes how the brain works and speeds up the body's systems to dangerous, and sometimes deadly levels—increasing heart rate, blood pressure, body temperature, respiratory rate, and risks of heart attacks and strokes.
People who use meth habitually also experience anxiety, confusion, insomnia, paranoia, aggression, visual and auditory hallucinations, mood disturbances, and delusions.